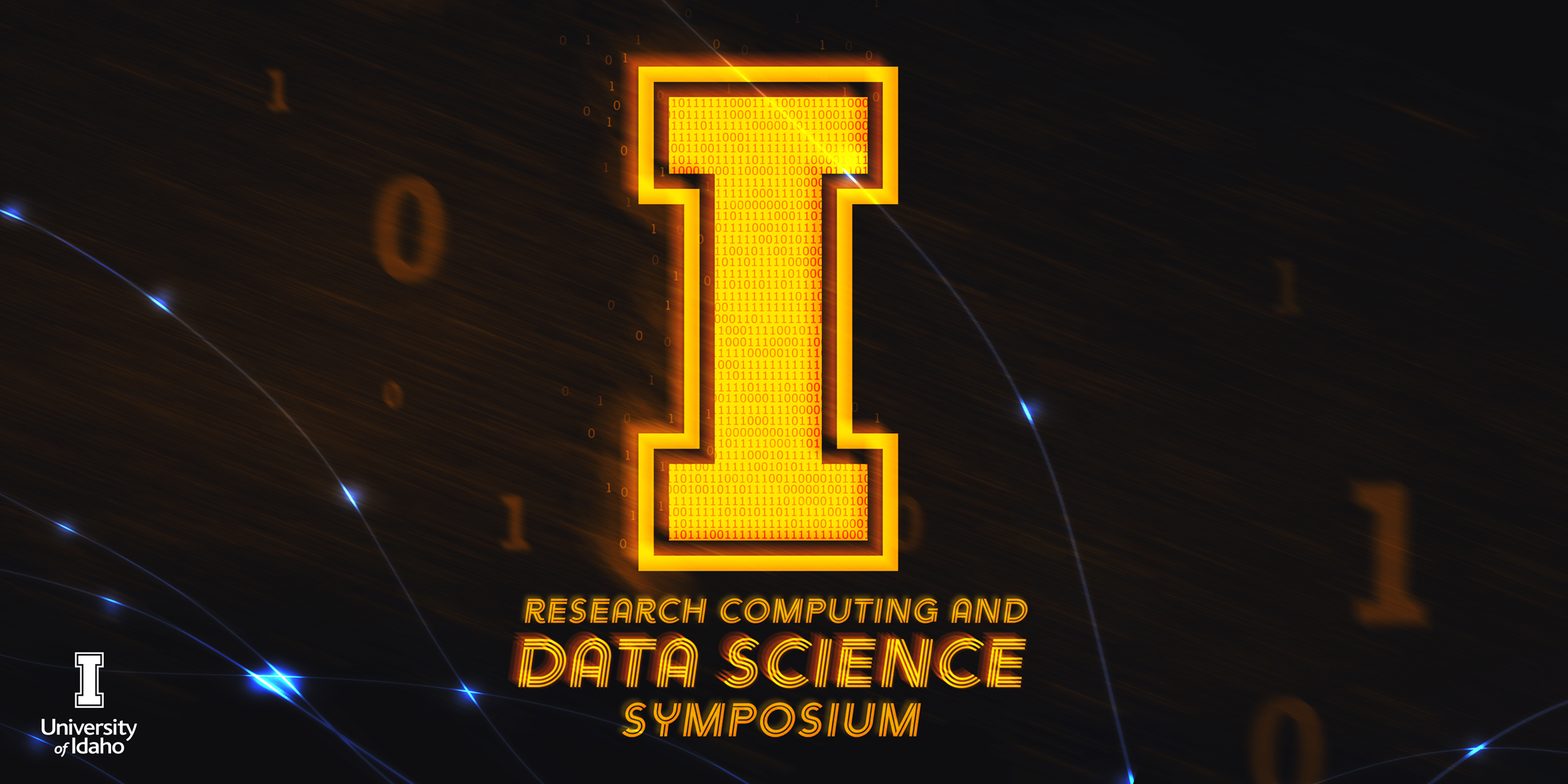 May 15 & 16
8am-5pm
UI Research Computing and Data Science Symposium
Free entry
Registration is now closed
Keynote
Josh Hartung: Founder of PolySync
Title: Perspectives on the Use of Deep Learning in Autonomous Cars
As CEO and founder of PolySync Technologies, Josh Hartung spent seven years helping design and build data infrastructure for the nascent autonomous vehicles industry. His unique perspective on this fascinating technology is informed from work with tech titans, automotive OEMs, and startups across the ecosystem. Prior to founding PolySync, Josh was CTO of AutonomouStuff and founder of a string of tiny and unsuccessful consumer product companies. He now resides in Moscow, ID, spending lots of time with his kids and trying hard not to start another company.
Description
Register today for the 2019 UI Research Computing and Data Science Symposium! Days are split between workshops on May 15th and a series of symposium speakers + poster session on May 16th.
Register soon — spots are limited and RSVPs are required to attend!
Go to www.facebook.com/ibest.uidaho to keep up to date with announcements.
Date & Time
Workshops: May 15, 9am to 5pm
Symposium: May 16, 8am to 5pm
View full Schedule
Location
University of Idaho
Bruce M. Pitman Center
Moscow, ID 83843