Genomic Inference Workshop Benefits University of Idaho Chipmunk Research
BCB doctoral student David Sneddon is using what he learned in a workshop on genomic inference from low-coverage whole-genome sequencing data for his thesis investigating the red-tailed chipmunk genome.
From Moscow to Silicon Valley and Back Again
John Brunsfeld's passion for technology and the arts brought him from Moscow to Silicon Valley and back again. A full stack developer for IIDS, he works on projects that help make positive, non-commercial impacts on the community.
Computer Science Alumna Shares Experience as Software Engineer
University of Idaho alumna Samantha Heck ('19) returned to Moscow to share her experience as a high-level software engineer at Commerce Architects to Computer Science seniors.
Mathematical Models Allow Researchers to Predict Viral Spillover from Wildlife to Humans
An interesting phenomenon arises when killing off wildlife populations that are transmitting lethal diseases to humans: it tends to increase viral spillover. Scott Nuismer explores why and how this occurs in his latest publication.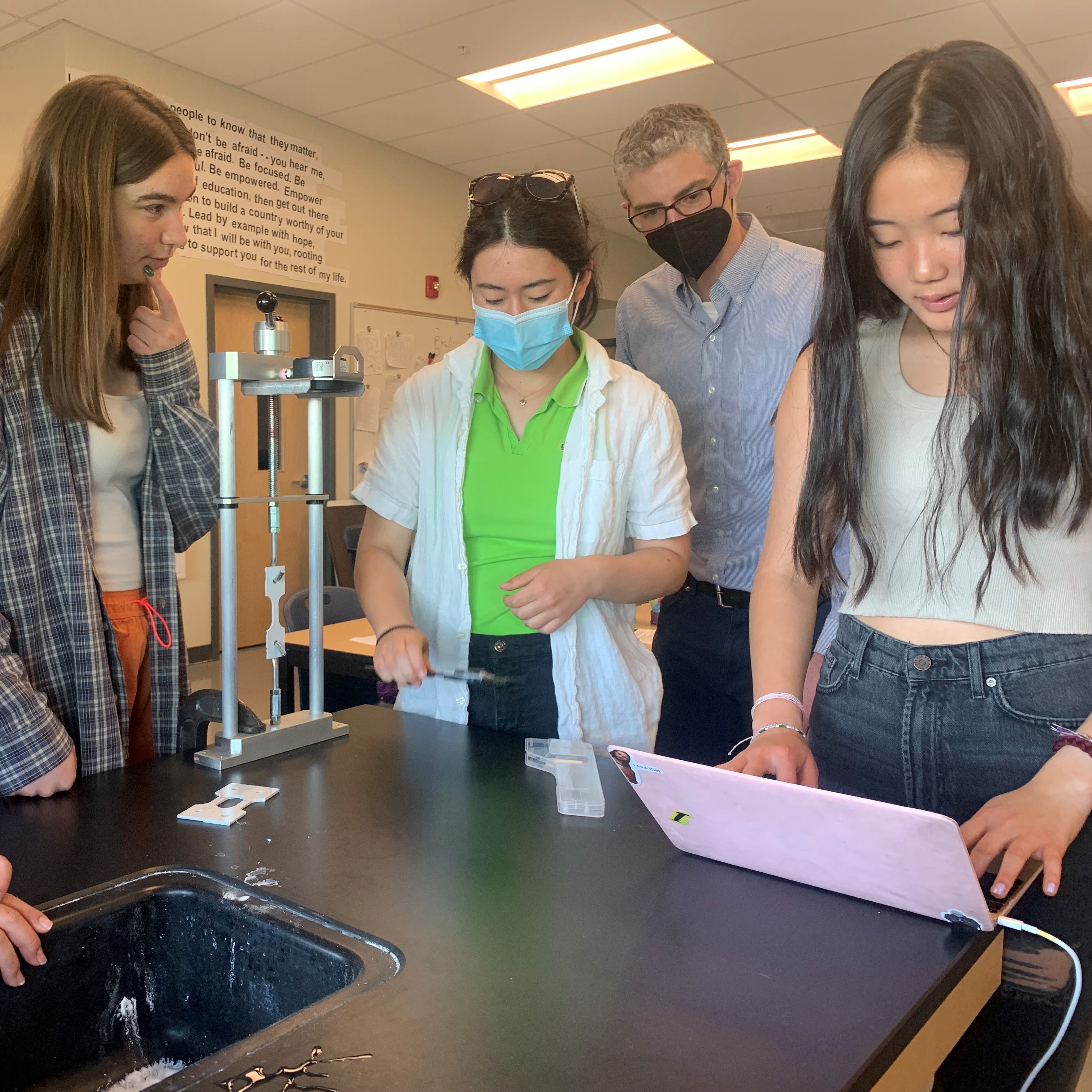 Outreach Activity Teaches High School Students About Molecular Deformation & Additive Manufacturing
A group of students at Pullman High School explored the science behind the PrinTimber project, which uses 3D printing to transform timber waste into housing. They learned how polymers change when stretched on a molecular level. PrinTimber utilizes this concept to benefit affordability, sustainability, and tackle climate change one house at a time.
Bats and Biological Puzzles
Bioinformatics and Computational Biology graduate Courtney Schreiner uses math to solve biological puzzles—piecing together information through mathematical models to reveal a complete biological or ecological story. Her career goal is to become a quantitative disease ecologist, and she is combining her diverse interests to get there.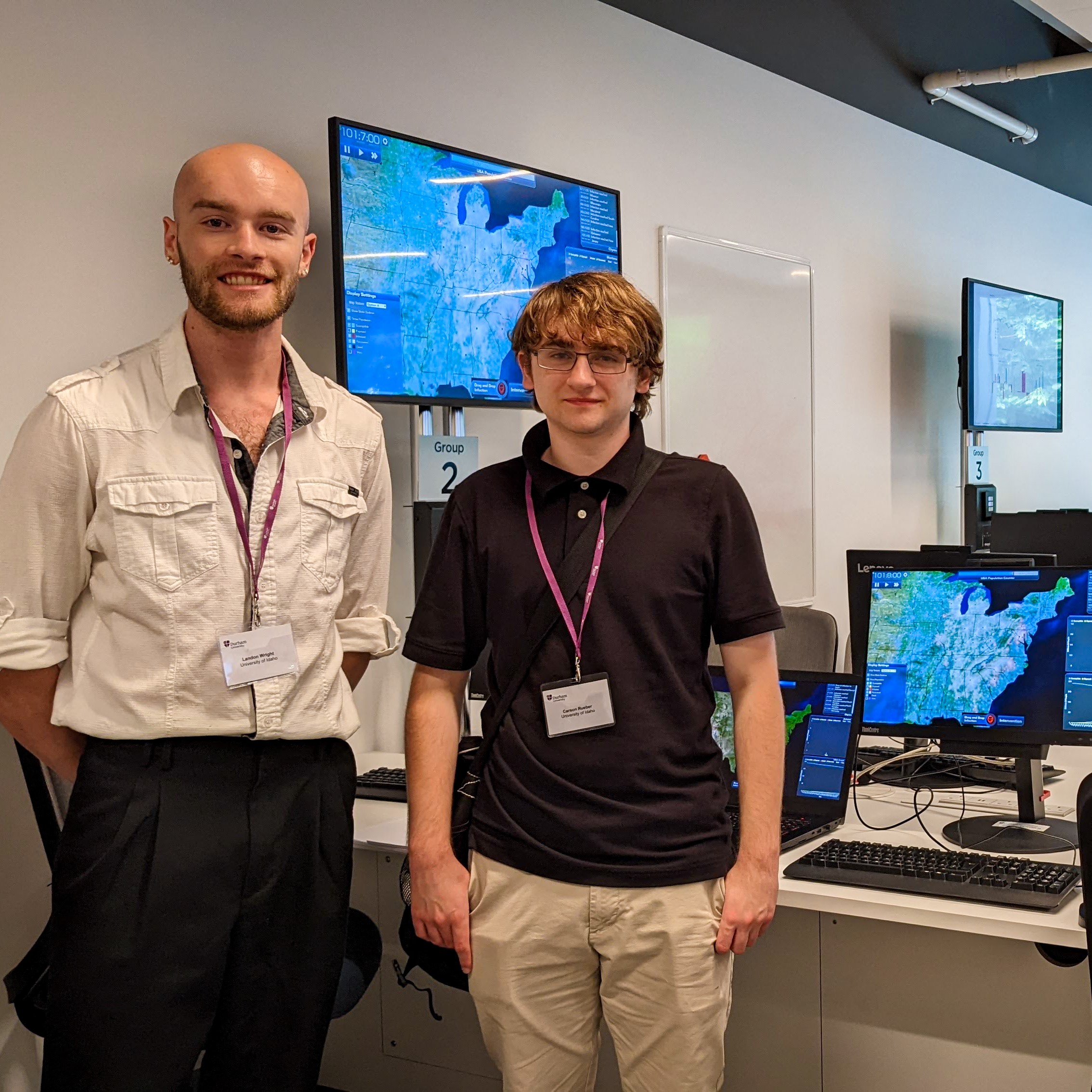 Modeling a Zombie Plague as a Teaching Tool
This simulation being developed by Polymorphic Games teaches how infection spreads.