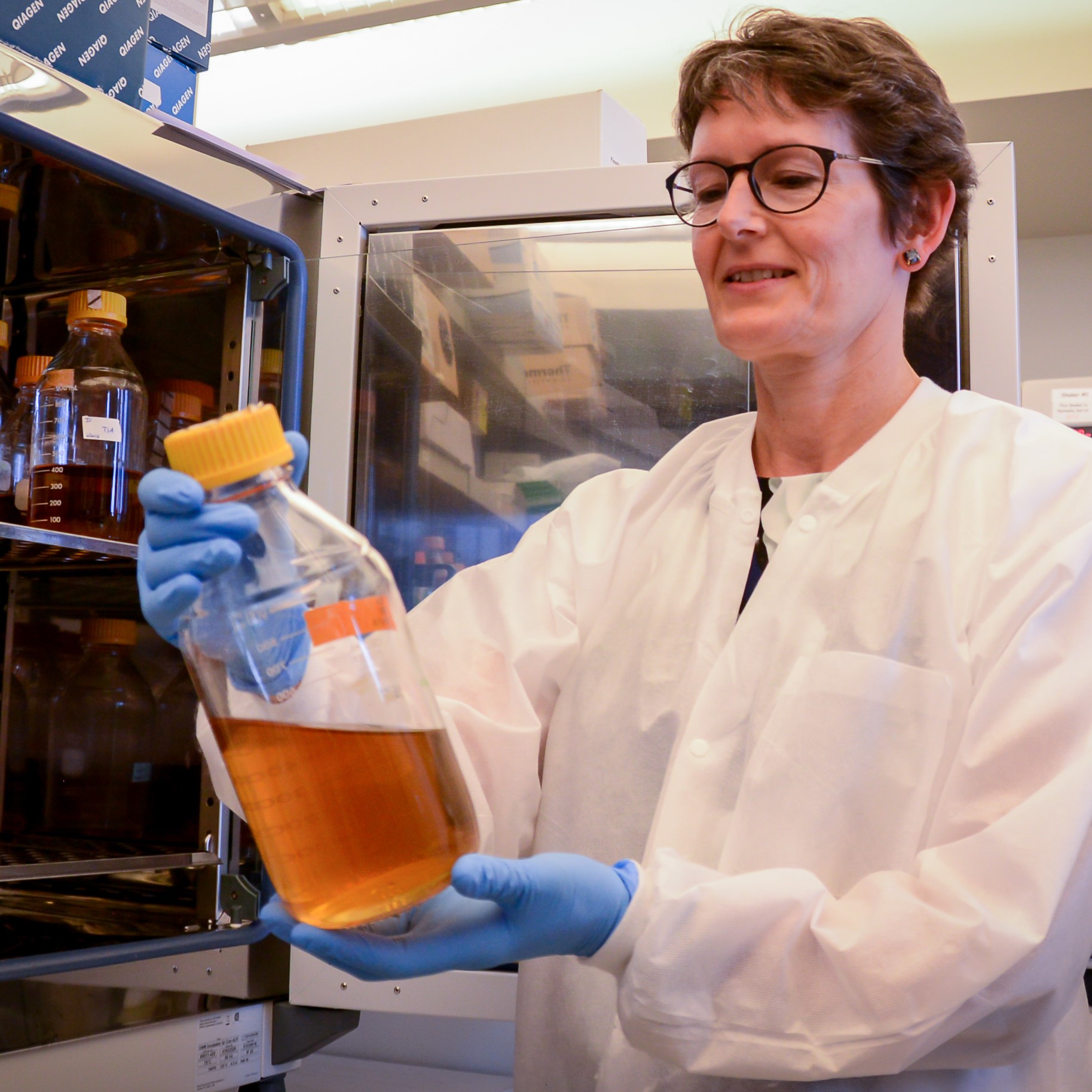 Eva Top Named AAAS Fellow for Work on Drug Resistant Bacteria
Department of Biological Sciences Professor Emerita Eva Top was elected to the rank of Fellow in the American Association for the Advancement of Science (AAAS) in recognition of her pioneering work on the ecology and evolution of multiple drug resistance plasmids in bacteria.
Herpesvirus-Vectored Transmissible Vaccines Show Promise
Recent BCB graduate Tanner Varrelman published a paper examining the effectiveness of herpes viruses as vectors for transmissible vaccines. He found that these types of vaccines could have the potential to manage infectious diseases in wildlife populations.