Evolutionary Origins of Social Parasites in Ants
In a new paper, Marek Borowiec and collaborators from Harvard University and Arizona State University explore the evolutionary origins of social parasitism in ants. Their findings emphasize that social parasite syndromes readily originate in socially polymorphic organisms and evolved convergently across the ant phylogeny.
IIDS Seminar Series Announced
The lineup of speakers for the IIDS Fall 2021 Seminar Series has been announced.
AI Workshop Registration is Open
Registration is open for the ORED-sponsored Artificial Intelligence Workshop for faculty on Thursday, Oct. 14.
Marshall Ma Awarded Grant to Provide Open Access Mineral Data
Computer Science Assistant Professor Marshall (Xiaogang) Ma has been awarded an $800,000 grant from the National Science Foundation to transfer the data of Mindat, an online database of mineral species and their worldwide distribution, to an open access format.
Immersive Video Game Helps Students Analyze Spread of Ticks
Barrie Robison, a professor in the Department of Biological Sciences at the University of Idaho, co-founded Polymorphic Games to incorporate evolutionary and ecological principles into video games. When his colleagues wanted to understand the growth of tickborne diseases, they recruited Robison and his studio to translate the research into a video game.
U of I and INBRE Researchers to Study Coronavirus Variants
The Idaho INBRE higher education network and the University of Idaho will sequence COVID-19 samples and study coronavirus variants in the Moscow population in hopes of preparing for and preventing future outbreaks thanks to a $737,000 grant from National Institutes of Health.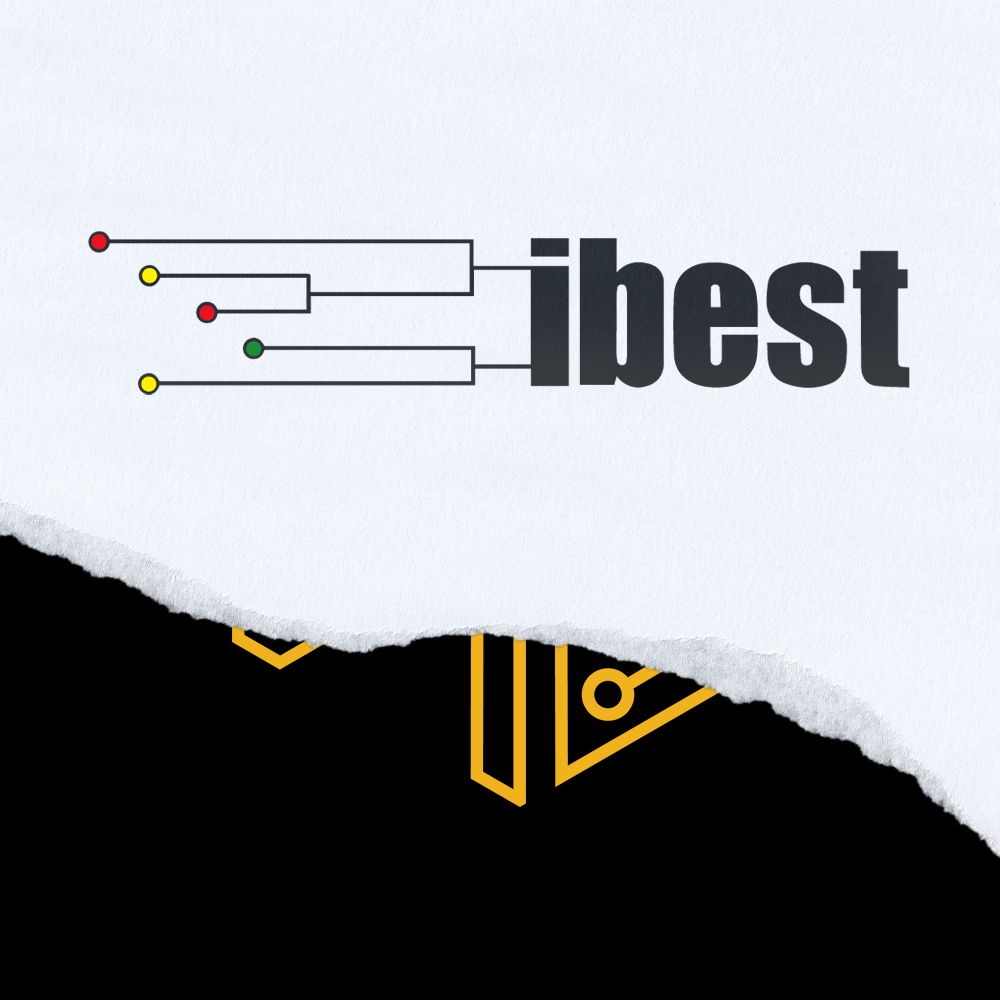 IBEST Reorganizes Into Institute for Interdisciplinary Data Sciences
The Institute for Bioinformatics and Evolutionary Studies (IBEST) is now part of the new Institute for Interdisciplinary Data Sciences (IIDS).
U of I-Led Study Finds Ongoing Evolution in Tasmanian Devils' Response to Transmissible Cancer
University of Idaho researchers partnered with other scientists from the U.S. and Australia to study the evolution of Tasmanian devils in response to a unique transmissible cancer. "Our work suggests that maintaining genetic diversity across a wide set of functionally important genes is critical to make sure Tasmanian devils are able to adapt to transmissible cancers and other threats to their survival," said Dept. of Biological Sciences Associate Professor Paul Hohenlohe.
A human being should be able to change a diaper, plan an invasion, butcher a hog, conn a ship, design a building, write a sonnet, balance accounts, build a wall, set a bone, comfort the dying, take orders, give orders, cooperate, act alone, solve equations, analyze a new problem, pitch manure, program a computer, cook a tasty meal, fight efficiently, die gallantly. Specialization is for insects.
BCB Graduate Feature: Tanner Varrelman
In 2014, Tanner Varrelman came to the University of Idaho as an undergraduate to study biology. Like many students, he wasn't sure exactly what he wanted to do with his degree. Now a graduate of the Bioinformatics and Computational Biology (BCB) Ph.D. program, his years of research have led him to a unique combination of fields: disease and databases.
BCB Graduate Feature: Amanda Stahlke
When Amanda Stahlke started her doctoral work in the Bioinformatics and Computational Biology (BCB) program, she intended to begin by assembling and analyzing the genome of the tamarisk beetle system that has been the focus of her research for years. Now, nearing graduation, she is finally finishing the analyses and genome assemblies that she thought would be her first step. "I've been humbled by the task that this actually is," she says.