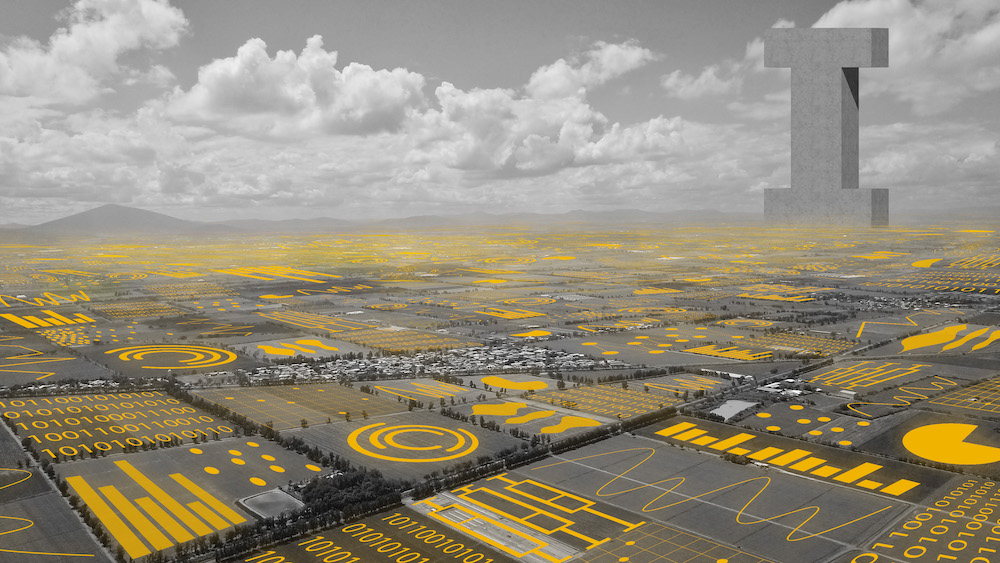 October 16: 8:30am - 5:00pm
Computer Vision Symposium
Free
Registration is closed.
Full Schedule Here
SCHEDULE
7:45am: Registration & Cont. Breakfast
8:30am: Welcome and Introduction
8:45am: 12-minute Research Talks
9:45am: BREAK
10:00am: IIDS RCDS Resources to Accelerate your Research with AI
10:45am: 12-minute Research Talks
11:00am: Lunch Served
11:30am: Dr. Sara Beery keynote address
12:30pm: BREAK
1:00pm: Concurrent Breakout Session 1
Topic 1: Remote Sensing for Agriculture and Earth sciences.
Topic 2: Object Detection and Recognition: Applications in robotics, autonomous vehicles, public safety, retail commerce, transportation systems, and more.
Topic 3: Primer for Computer Vision Beginners: Basic concepts, methods, applications, and tools.
2:30pm: BREAK
2:45pm: Concurrent Breakout Session 2
Topic 1: Facilitated Discussion by Keynote Speaker: AI and Computer Vision for conservation, ecology, and natural resources.
Topic 2: Microscopy and & Biomedical Imaging: Applications in optical imaging, medicine, physics/optics instrumentation, ultrasound imaging, X-ray, MRI, and CT scans.
4:20pm: Closing remarks and Informal networking session.
Description

This one-day Computer Vision (CV) Symposium is designed to foster collaborations and inform participants about current and emerging technologies and applications for AI based Computer Vision. The morning plenary session will feature selected research presentations, followed by a catered lunch a keynote address by Dr. Sara Beery of MIT. Concurrent afternoon sessions offer focused presentations and discussions on 5 exciting topics: remote sensing, object detection & recognition, Artificial Intelligence (AI) & CV applications in conservation biology, CV Applications in microscopy & biomedical imaging, and a primer on CV for beginners.


Parking on Campus
Attendees not affliated with U of I will need to purchase a Visitor Parking Permit to park on campus. A Visitor Parking Permit will allow attendees to park in any regular parking space in Gold, Orange, Red, Blue, Purple, Silver or Green parking lots or any marked Visitor space on campus. These are all indicated on our campus parking map. Visitor permits are $3/day and can be purchased online, or at our Parking Office located in the Intermodal Transit Center on the corner of Sweet Avenue and Railroad Street (Google map). Place your Visitor Parking permit(s) printed side up on the driver's side dashboard. Visitor permits are valid in all colored lots until midnight for the date issued. More information regarding U of I Visitor Parking can be found here.
Keynote speaker Dr. Sara Beery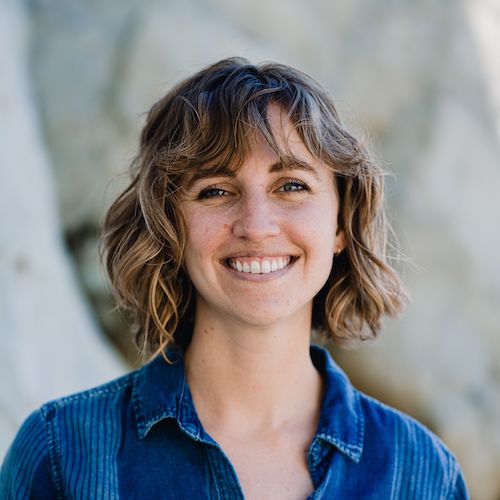 Sara Beery is an assistant professor in the Faculty of Artificial Intelligence and Decision-Making at MIT, and was previously a visiting researcher at Google, working on large-scale urban forest monitoring as part of the Auto Arborist project. Beery received her PhD in Computing and Mathematical Sciences at Caltech in 2022, where she was advised by Pietro Perona and awarded the Amori Doctoral Prize for her thesis. Her research focuses on building computer vision methods that enable global-scale environmental and biodiversity monitoring across data modalities, tackling real-world challenges including geospatial and temporal domain shift, learning from imperfect data, fine-grained categories, and long-tailed distributions. She partners with industry, nongovernmental organizations, and government agencies to deploy her methods in the wild worldwide. She works toward increasing the diversity and accessibility of academic research in artificial intelligence through interdisciplinary capacity building and education, and has founded the AI for Conservation slack community, serves as the Biodiversity Community Lead for Climate Change AI, and founded and directs the Summer Workshop on Computer Vision Methods for Ecology.
Learn more about Dr. Beery here
Date & Time
Monday October 16, 2023
8:30am - 5:00pm
Location
University of Idaho - Moscow Campus
Pitman Center International Ballroom
709 Deakin Avenue
Moscow ID 83844