PI Portfolio
February 12, 2021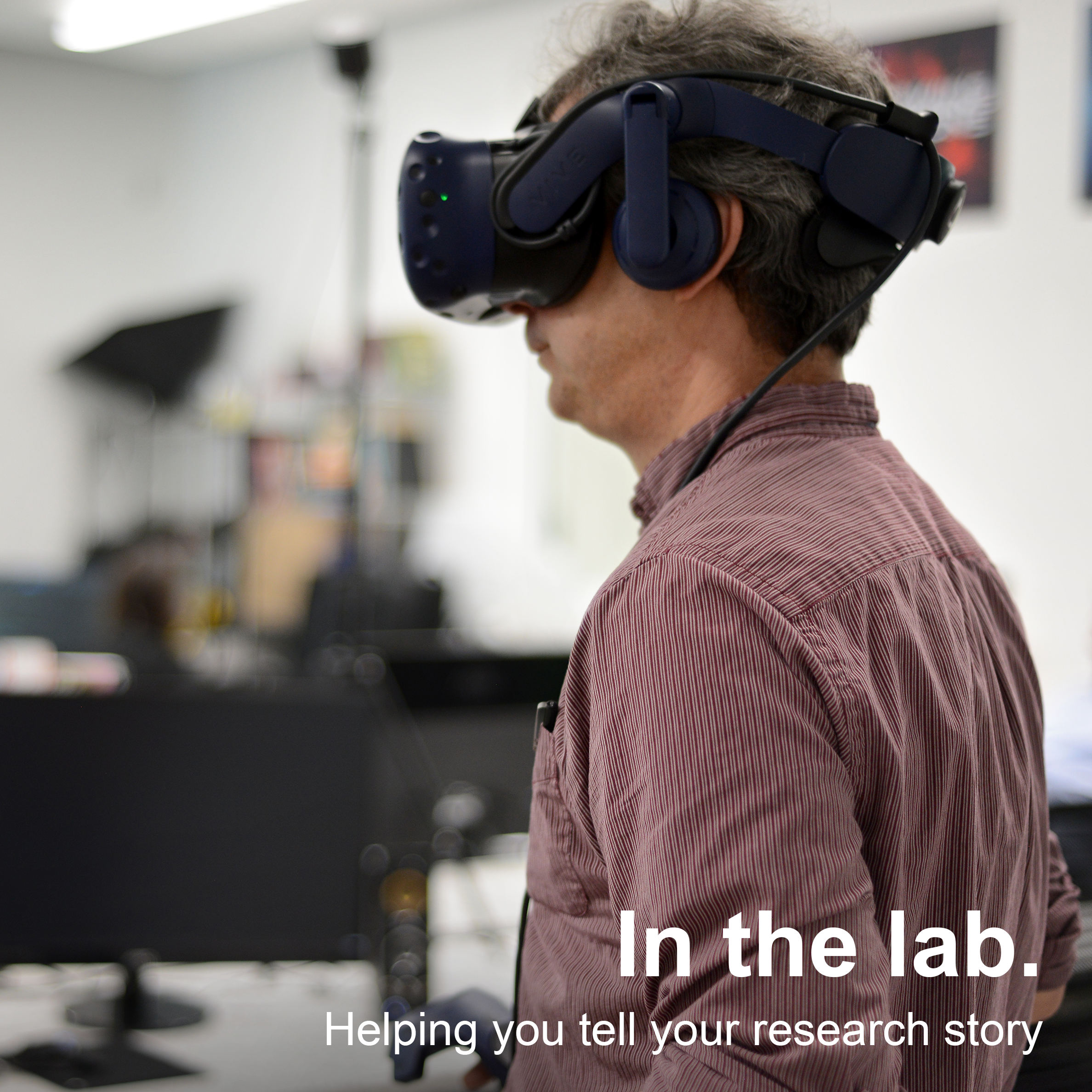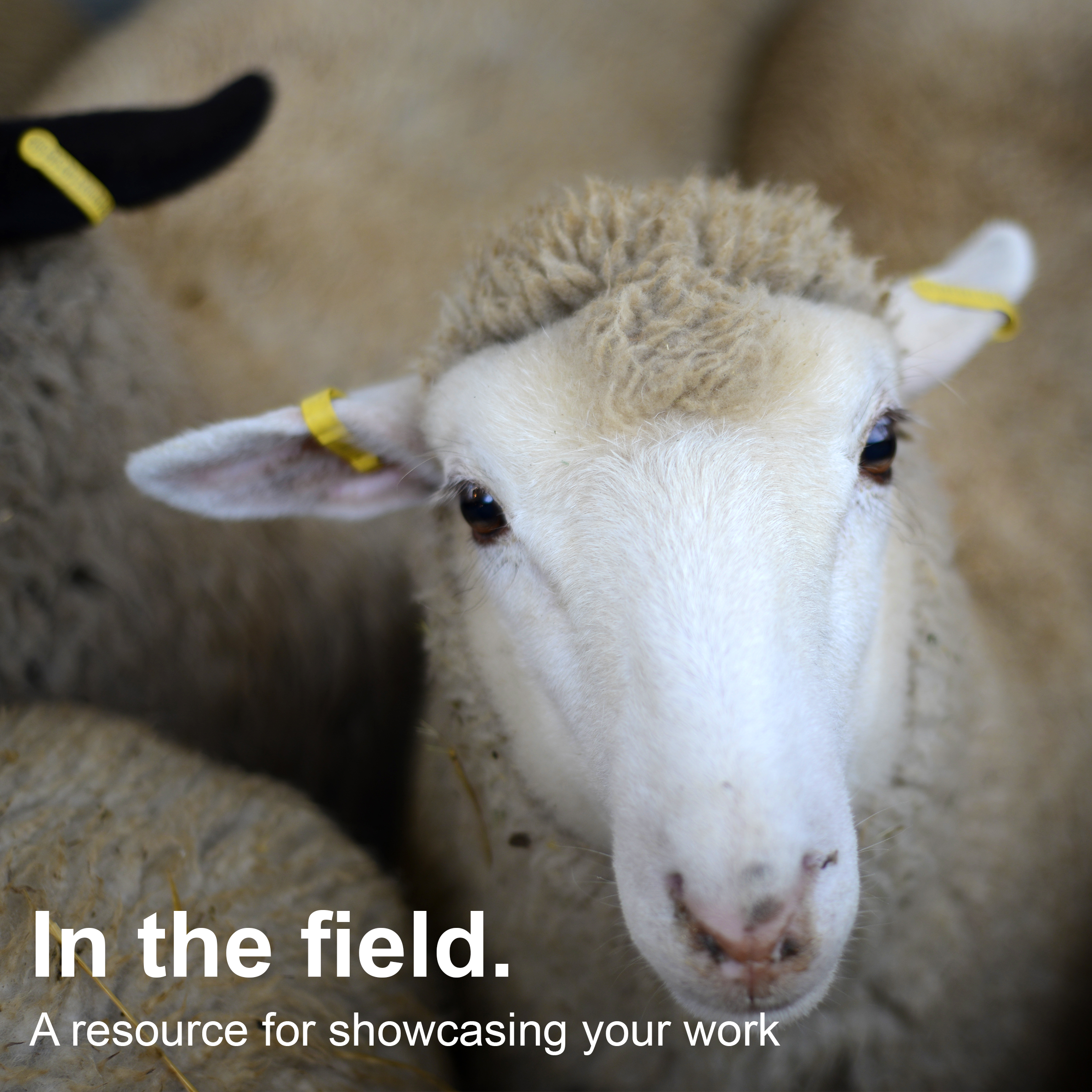 Introducing PI Portfolio! Have photos of your IBEST-related research taken and featured by us.

Just tell us you're interested, schedule a time with our photographer, and we'll do the rest. You'll end up with a collection of high-quality photos to help you tell your research story. These are a great resource for whenever you need to showcase your work, and IBEST will feature your photos on our channels as well. We love displaying the impressive things our PIs are accomplishing!


Whether it's testing data in the lab or gathering samples in the field, we want to help you highlight your research efforts. Schedule your photo shoot below.