Getting the Timing Right
November 21, 2019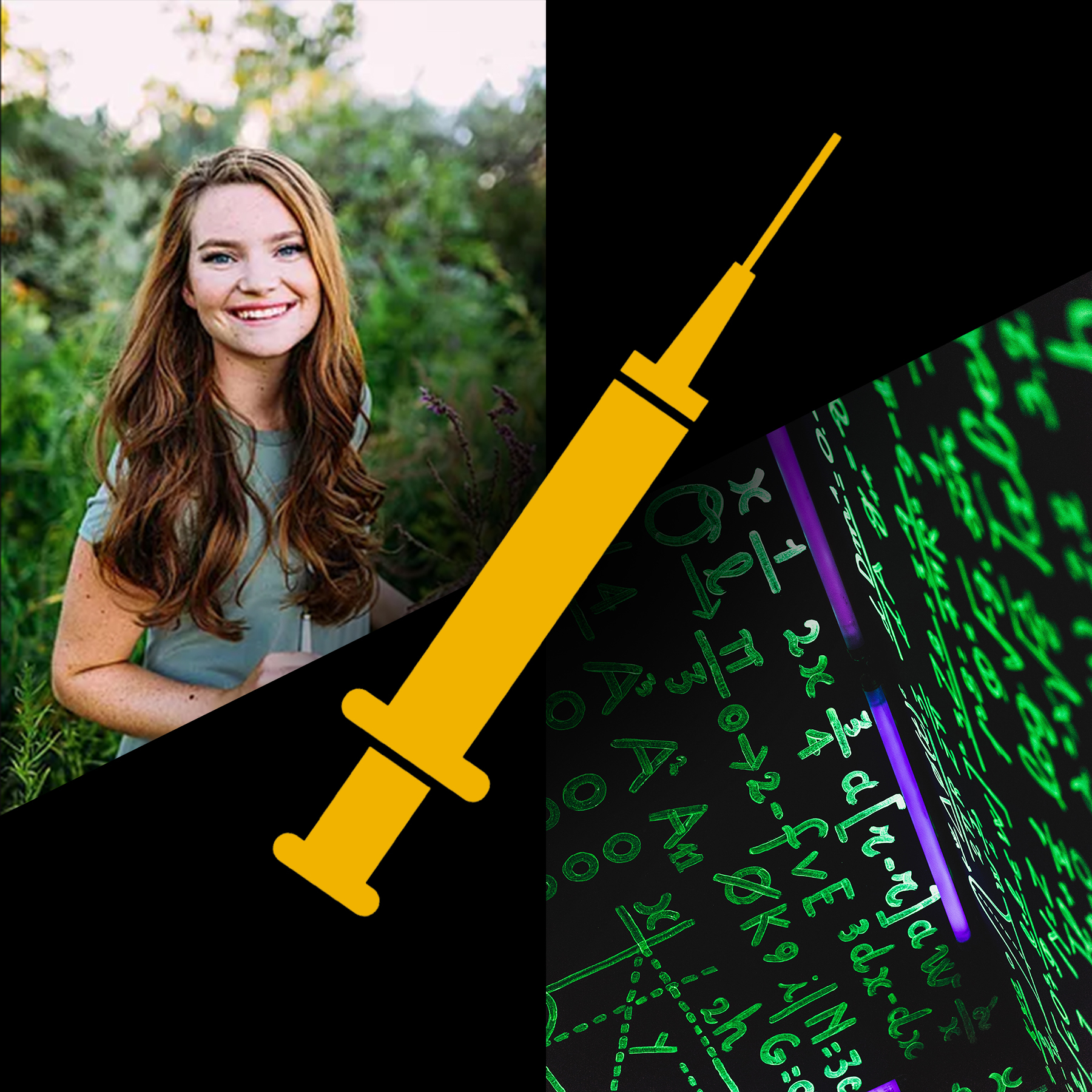 Undergraduate researcher Courtney Schreiner just had her first lead authored paper published in the British Ecological Society's Journal of Applied Ecology no small feat for an undergraduate student. Scott Nuismer and Andrew Basinski, a postdoc researcher in Nuismer's lab, co-authored the paper as well. Schreiner, a mathematics major, has been with Nuismer's lab since her freshman year at U of I, and is looking to pursue a doctoral degree once she graduates.

Schreiner's paper entails her research on the timing of vaccinations for wildlife populations. As she found, vaccine timing does matter, and it is most effective at the end of a population's breeding season. The results were determined through the analysis of mathematical models and computer simulations, which are the focus of Schreiner's research. Many infectious diseases in humans and domesticated animals come from wildlife populations, hence the importance of studies like these.

Schreiner has had a longtime interest in vaccines. She originally wanted to study the timing of transmissible vaccines for this project - one of the main focuses of the Nuismer lab. Instead, she found a knowledge gap in the timing of regular vaccines, so she started there. Studying transmissible vaccine timing is the next step she plans to take in her research.

Schreiner said her favorite thing about the project was getting a figure that actually showed some discernable results. "Much of the project was looking through a huge mess of code and data, so finding something that starts to show trends is really rewarding."
Article by Katy Riendeau
IBEST Design & Marketing Coordinator